Mixing Sistaco Mineral nail powders together is a fun and creative way to create custom nail designs. With Sistaco, you can mix different shades and finishes to achieve a unique and personalized look that can complement any outfit. The possibilities are endless, so let your creativity run wild and experiment to find the perfect look for any occasion.
Mulberry and Sangria
Hana Nelapo
This gorgeous colour is a mix of Mulberry and Sangria 1:1. I absolutely love it and love how we can play with colours and shades in this system. My nails are so good now, like I don't wear nail polish all the time, and I do🤭. So happy with this investment! Just to add, this photo is with flash and only one layer, just for reference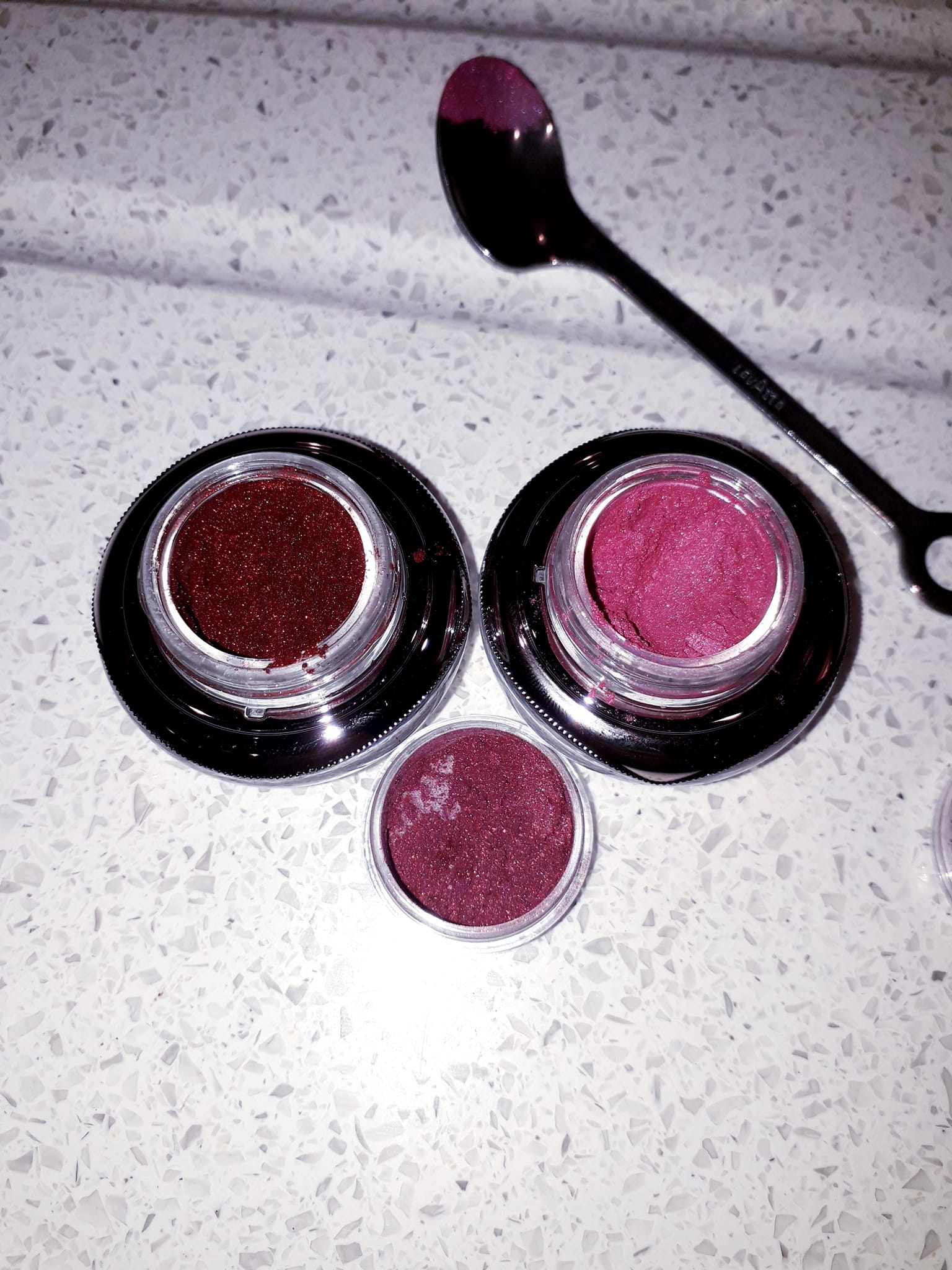 Hibiscus + Ballerina

Tara Hall
First time mixing a colour today and loving how it turned out! My mini and I went matchy matchy💗. This is Hibiscus and Ballerina..hereafter known as Ballerbiscus 😝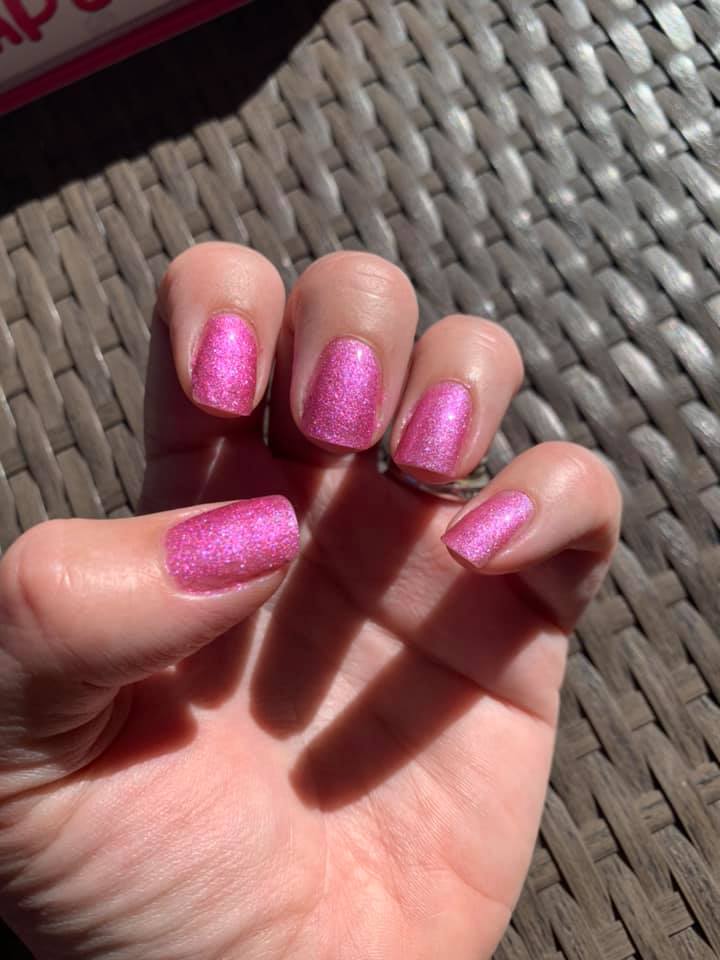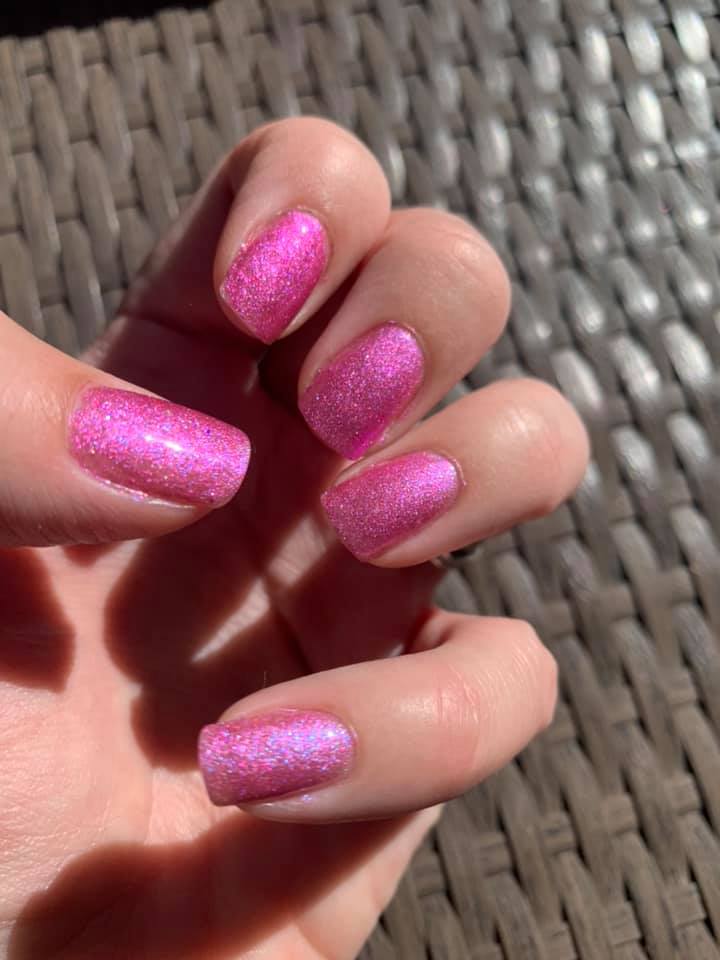 Iris + Quartz

Valerie Sloss
My first attempt at mixing colours! One part Iris, one part Quartz. I'm in love! 💜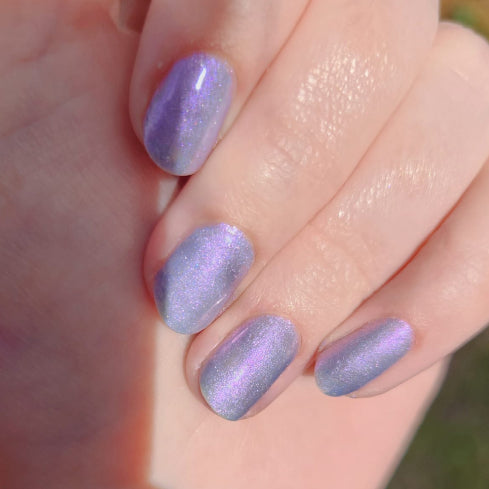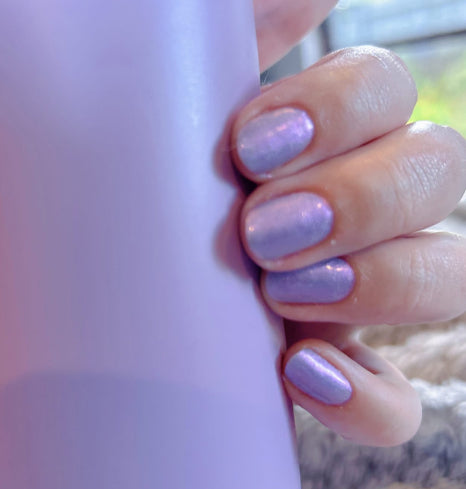 Orchid + Sky

Sandy Ducat
Had my first go at mixing. Not sure if it's been done before but this was Orchid and Sky. I love it 🥰 I'm calling it 'Jewels' after my Mum who passed away unexpectedly about 2.5 years ago. Her favourite colour was purple and with Mother's day coming up I have been thinking about her a lot 💕 We also both love tea so I thought I would show it off with my morning cuppa and also in the sun as it shows the beautiful sparkle 😍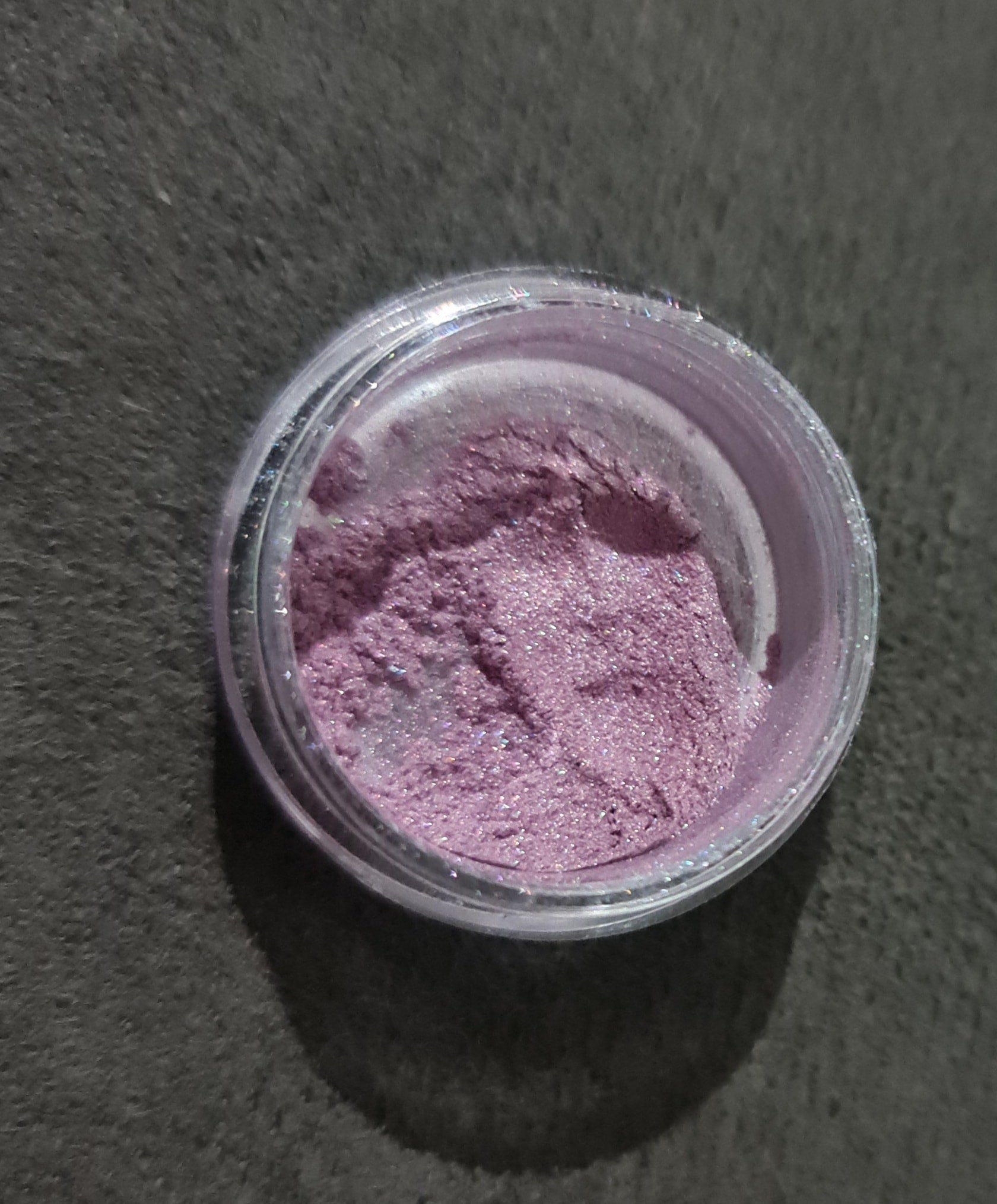 Razzleberry +Marina Mist + Violet Sky + Ocean Rush + Emerald City

Erin Zimmerman
I think I've beat my record here and used 5 colors on these! I started with mixing razzleberry and marina mist but when I realized it's pretty close to mauve (which I also have and love) I decided it needed more. Then I added a mix of Violet sky, ocean rush and emerald city over the top for a colorful fade. Now it's love!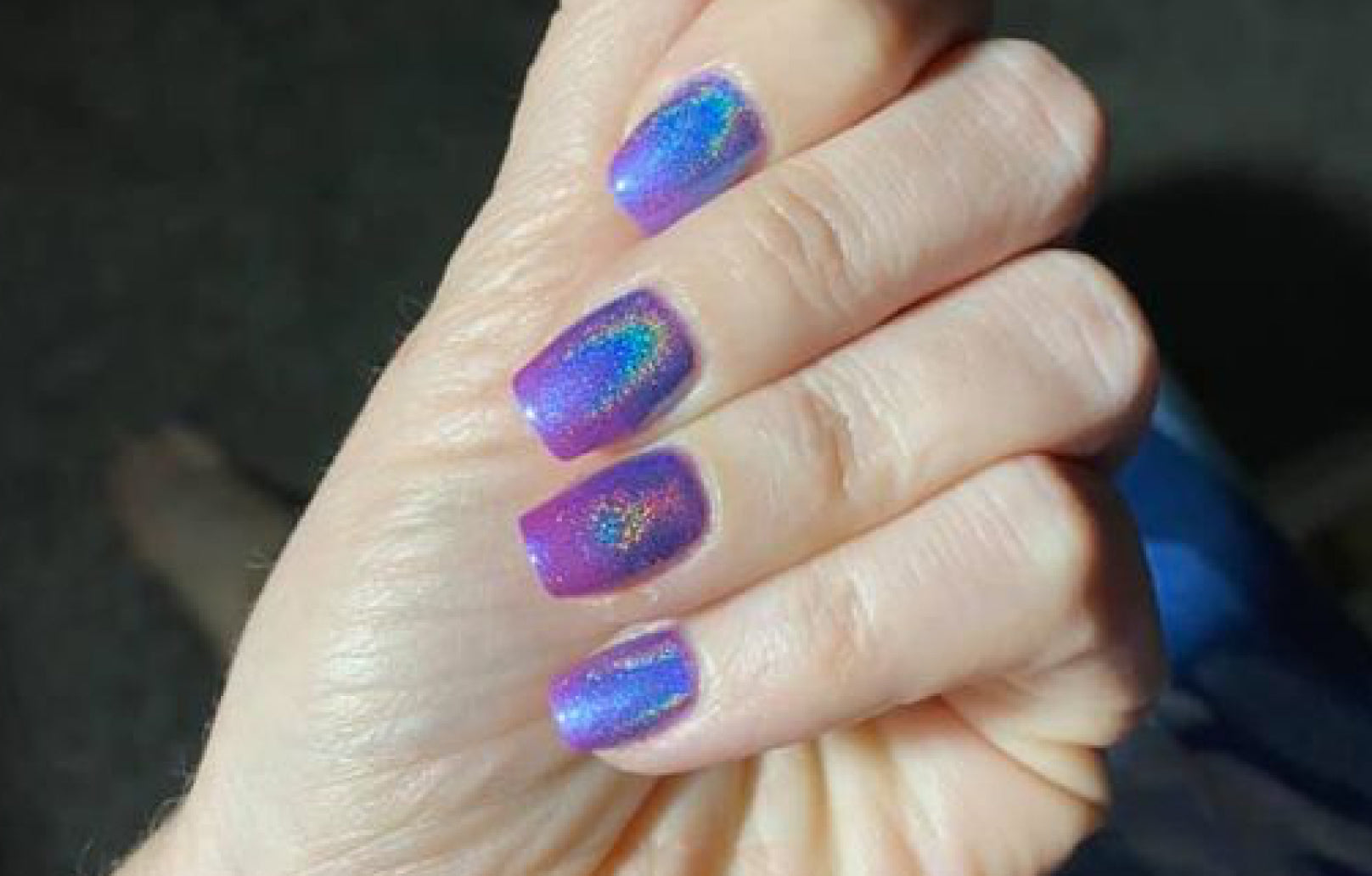 Ballerina + Boysenberry

Lucy Pesto
So I did my Christmas nails but then played around with mixing some colours. Loved this mix so much I had to try it out. It's a combo of Ballerina and Boysenberry. Even the cat approves 😊
Emerald city + Starry Night + touch of Obsidian
Victoria Brooks
I'm not usually very good at mixing colours but I really like this. Emerald city and starry night mixed with a touch of obsidian.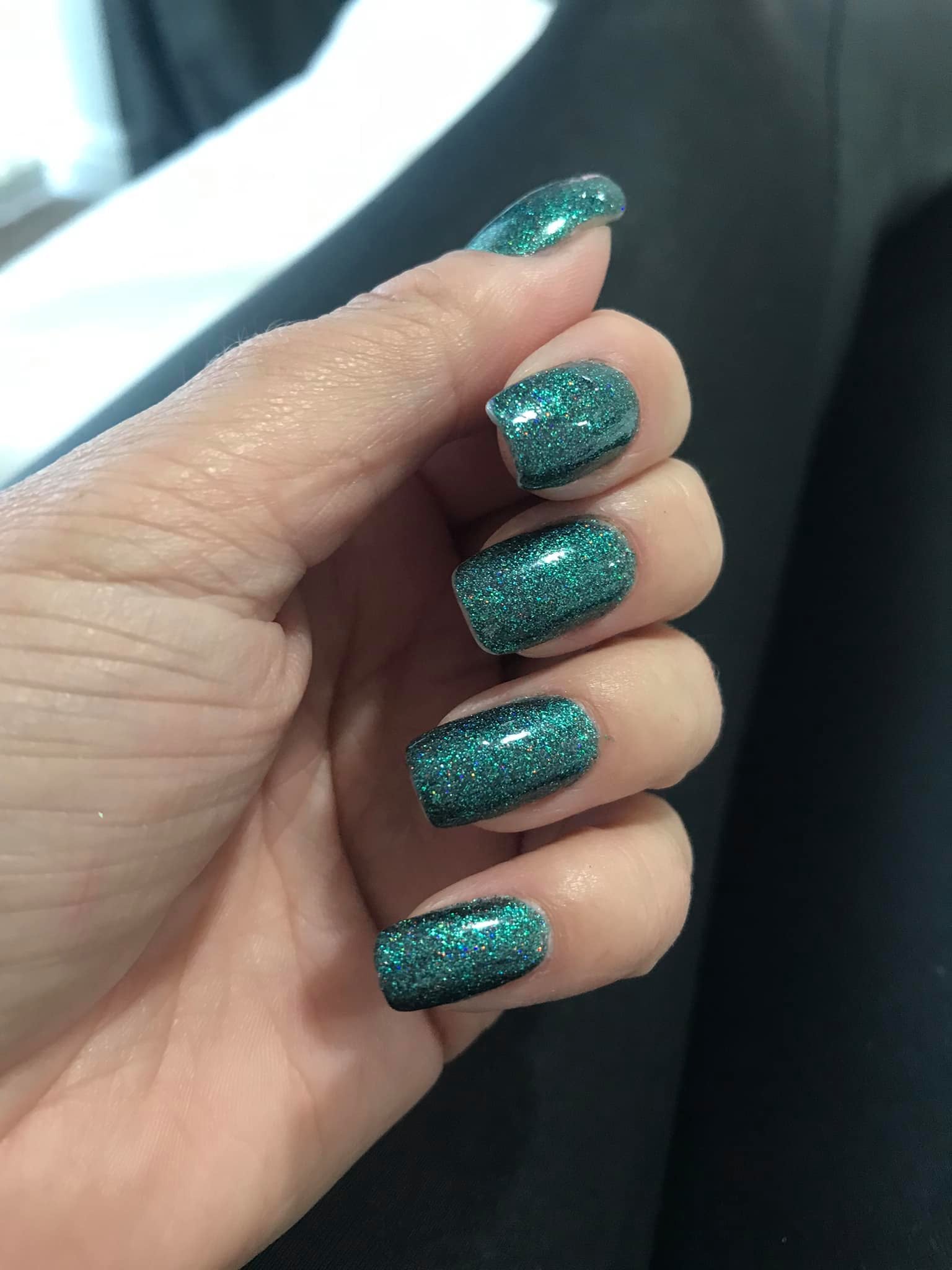 Fuchsia, Boysenberry, Rose Gold, Taffy

Kate Williams
I'm in my fourth spell of self isolation 😕 BUT sistaco has helped keep me sane! 😁 Who knew mixing my six colours could create so many new and beautiful colours?! I've had a lot of fun but struggled to decide which to put on (it's only my second attempt). I went for three of my mixes; ring fingers; 2 parts Fuchsia, 1 part Boysenberry, 2 parts Rose Gold Other fingers; 5 parts Taffy to 3 parts Boysenberry and an ombré mix on my thumb. Toes were a mix of 5 parts Starry Night to 3 parts Fuchsia. I even got some nice sunshine to admire them in ☀️ Also, I was determined to use all my colours before ordering any more. It turns out that my resolve isn't as strong as I thought 😬 Six new colours heading my way in a couple of weeks. I wonder how many colours I can create then! 🤔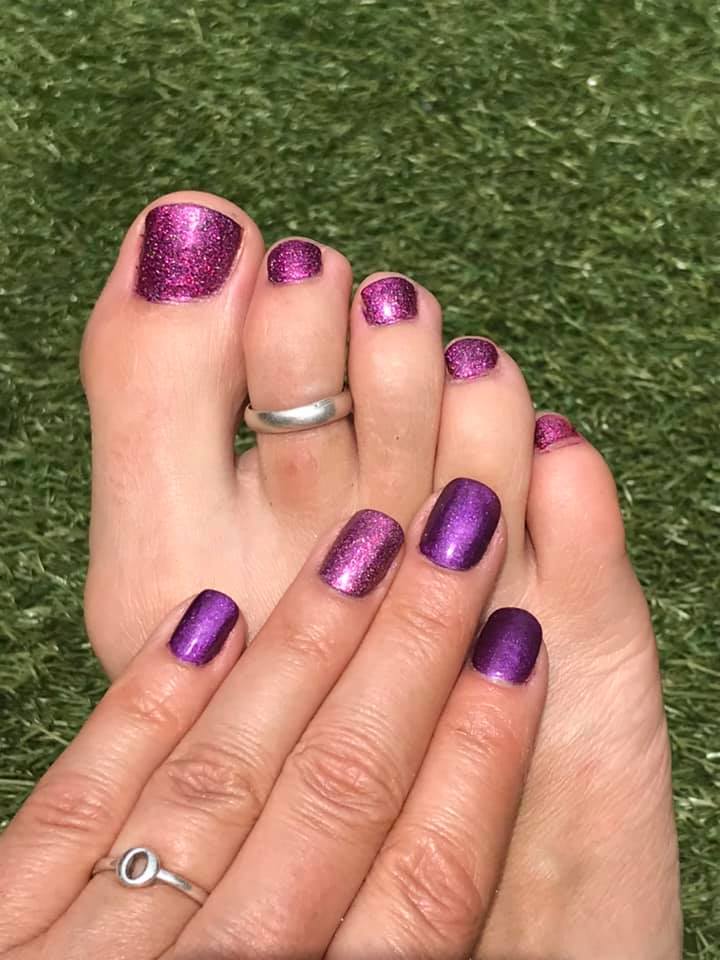 Ruby, Coffee

Atena Martin
I tried mixing today for the first time and it accidentally came out matching the pants I was wearing 😂
The ratio was 1:1 ruby and coffee
Ps. My application still isn't the best but I can see that I am getter a bit more wear with every manicure I do. Hopefully I will be able to get it to look perfect like some of you out there.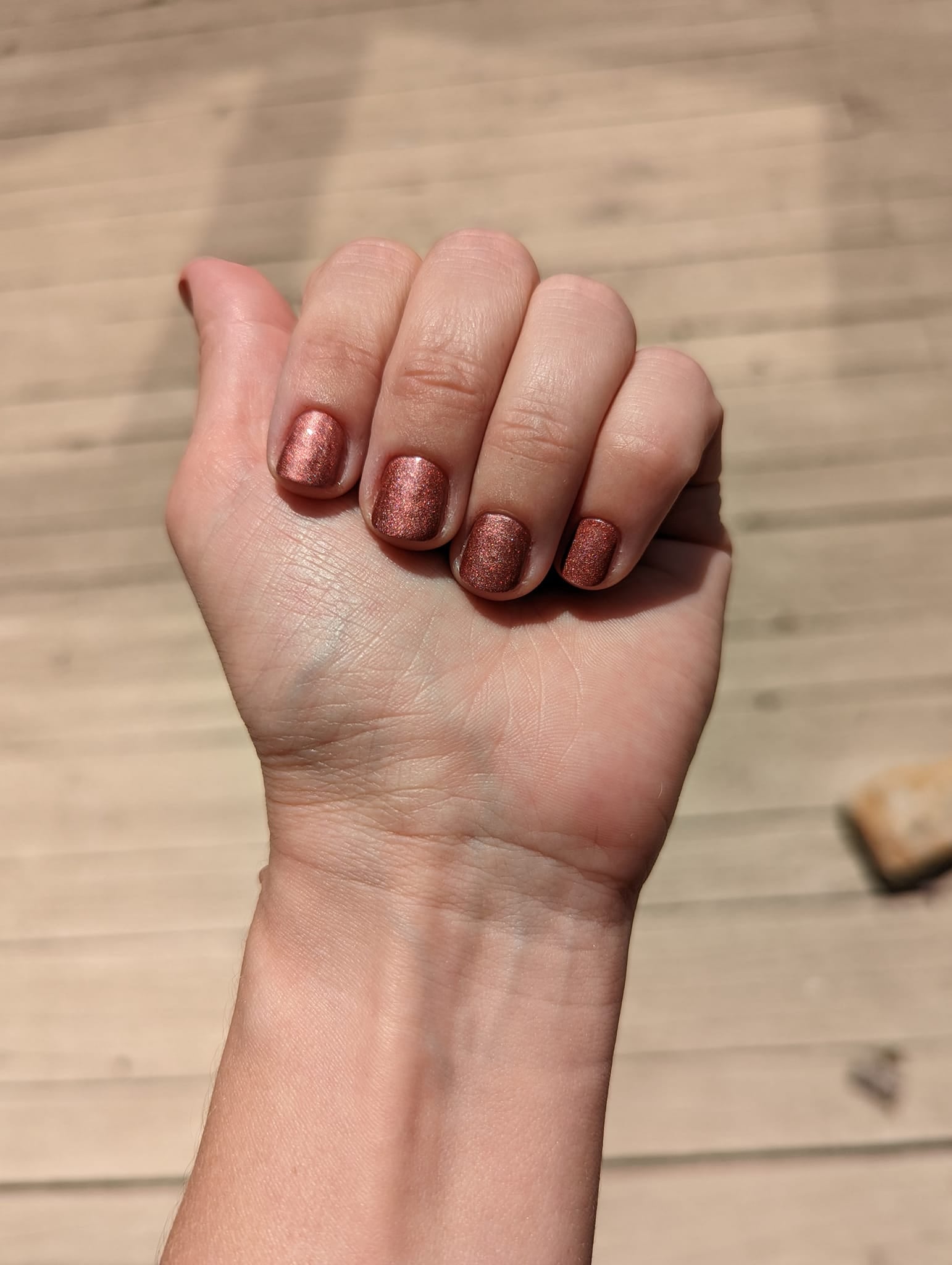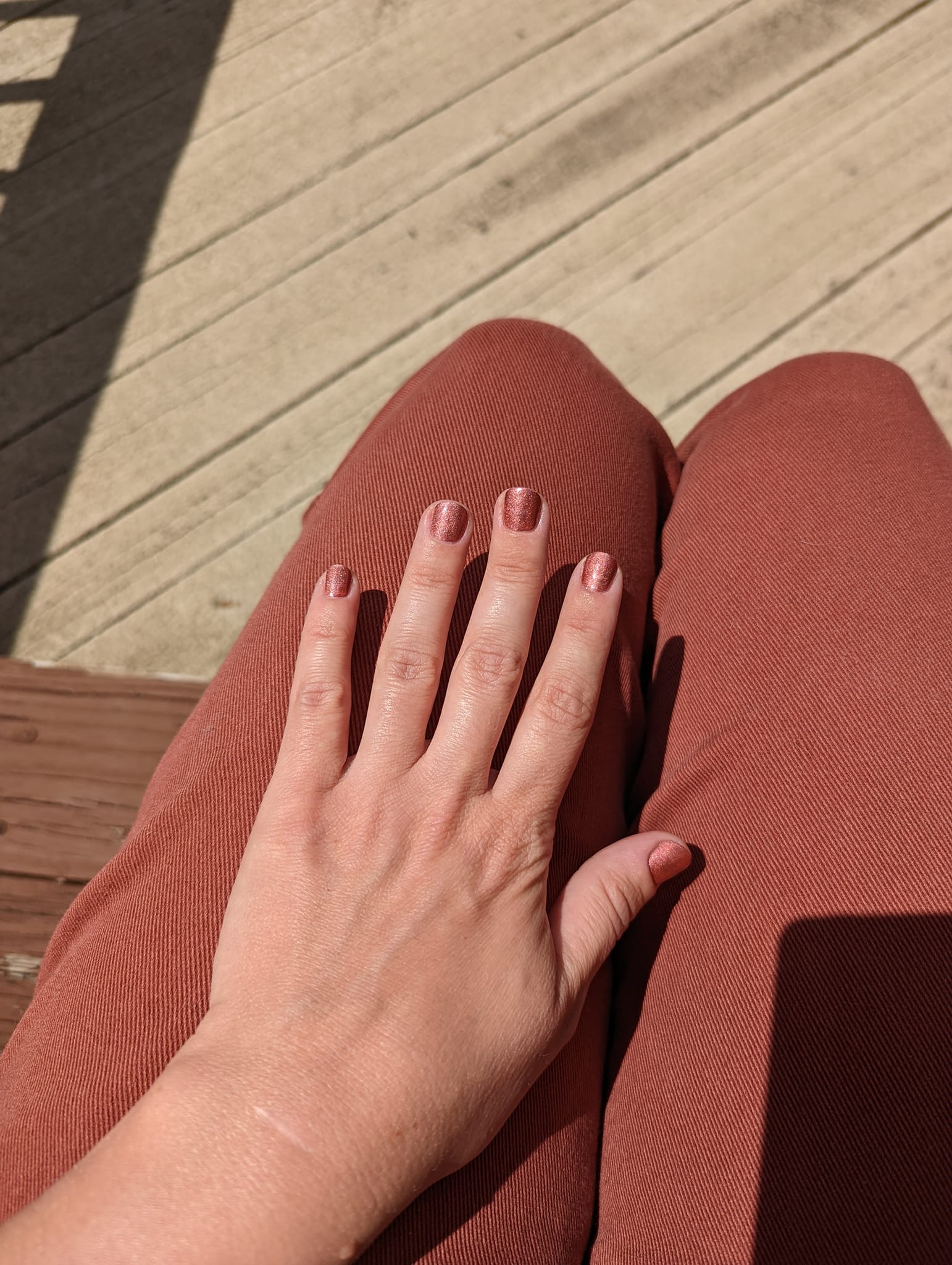 Wisteria, Platinum and Boysenberry

Kiri Brunsden
My first attempt at mixing.
Here is Wisteria,
Platinum and Boysenberry Think I'll call itThe Matrix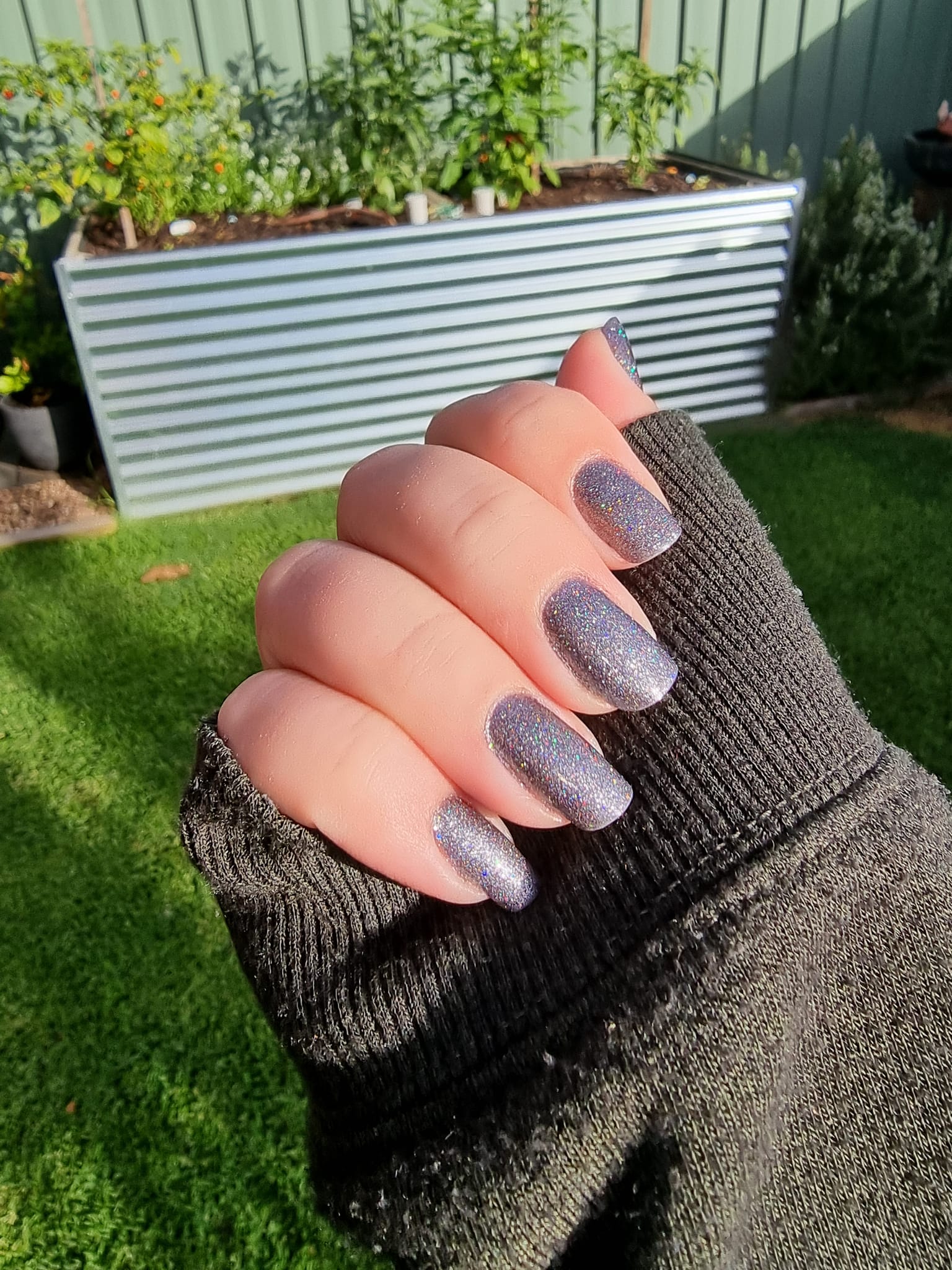 Liz Figueroa Clark
Mixing a color to paint with for decorative spiderweb nails
 Hibiscus and Marshmallow

Sabrina Winternheimer Wilford
This morning my second order of new colors is still in route so I decided to play with mixing colors. This is Hibiscus and Marshmallow - Classic application. I think it ended up about a 50-50 mix. As you can see, I am a little messy with the mixing process.😊
I love how pretty it turned out 💕💕💕